PLEDG
Illustration and Video
Pledg offers "Buy now pay later" solutions. Their expertise allows companies to set up the systems that best suit their services in order to facilitate payments for their customers.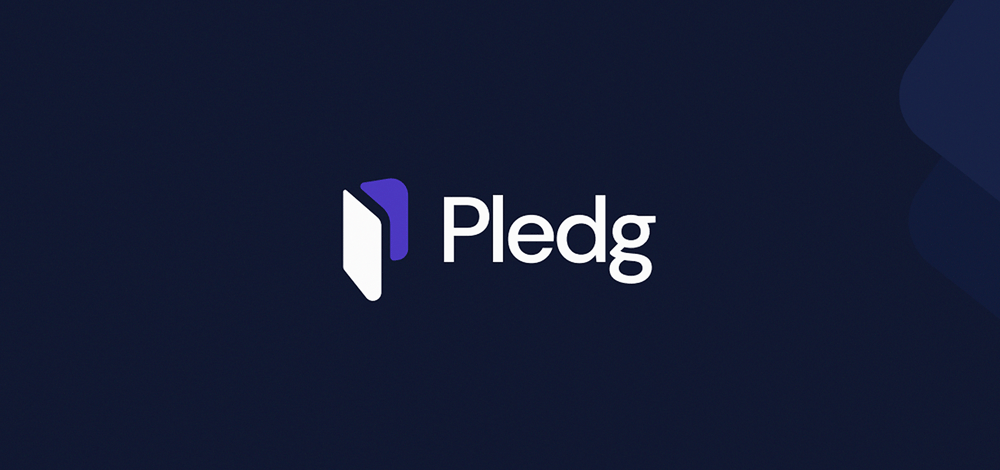 I had the opportunity to work with them on many occasions to set up illustrations, pictograms, posts on social media, stands or even an explanatory video of their services. Here is a small preview.