YoungData
Visual Identity
YoungData is a start-up embarking on the development of reports and custom-made applications using specific technologies such as Power Apps, Power BI and Power Automate.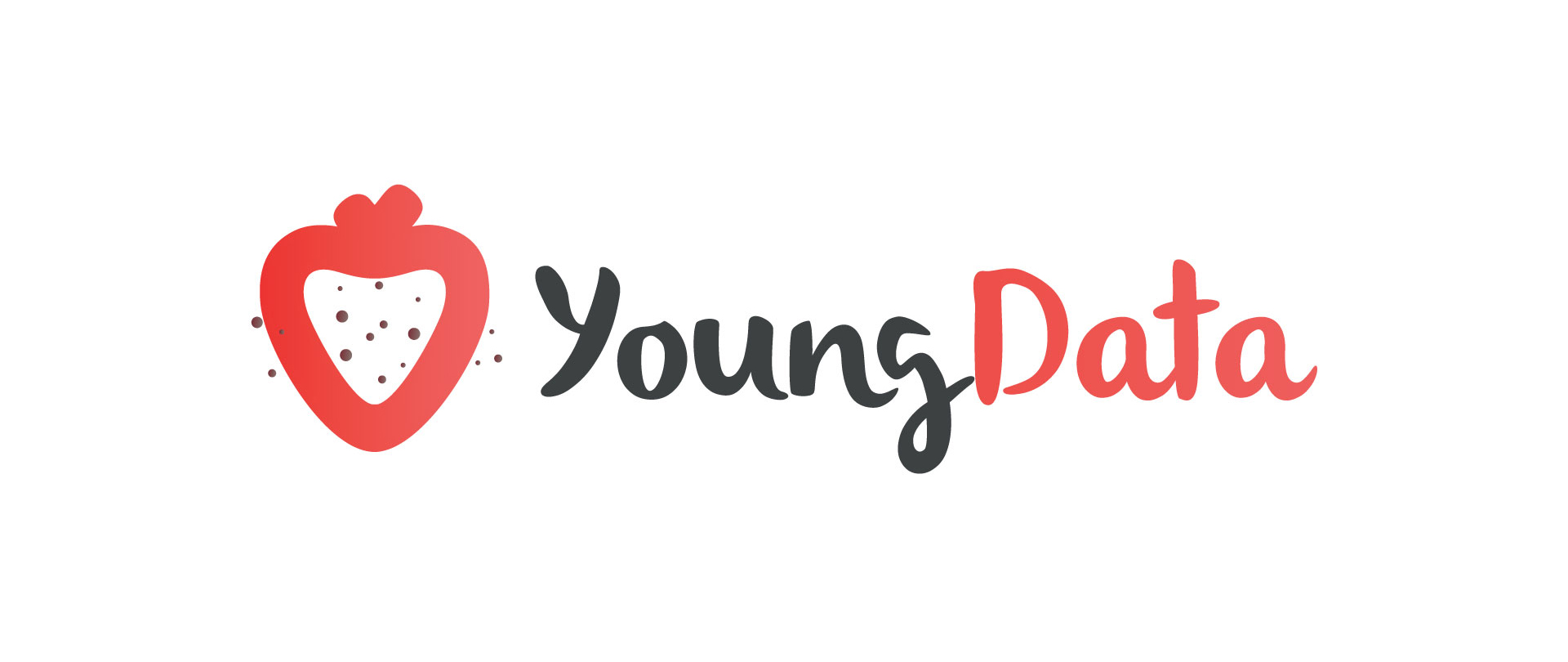 I had the opportunity to work with them for the development of the basics of their visual identity. Here are some pictures.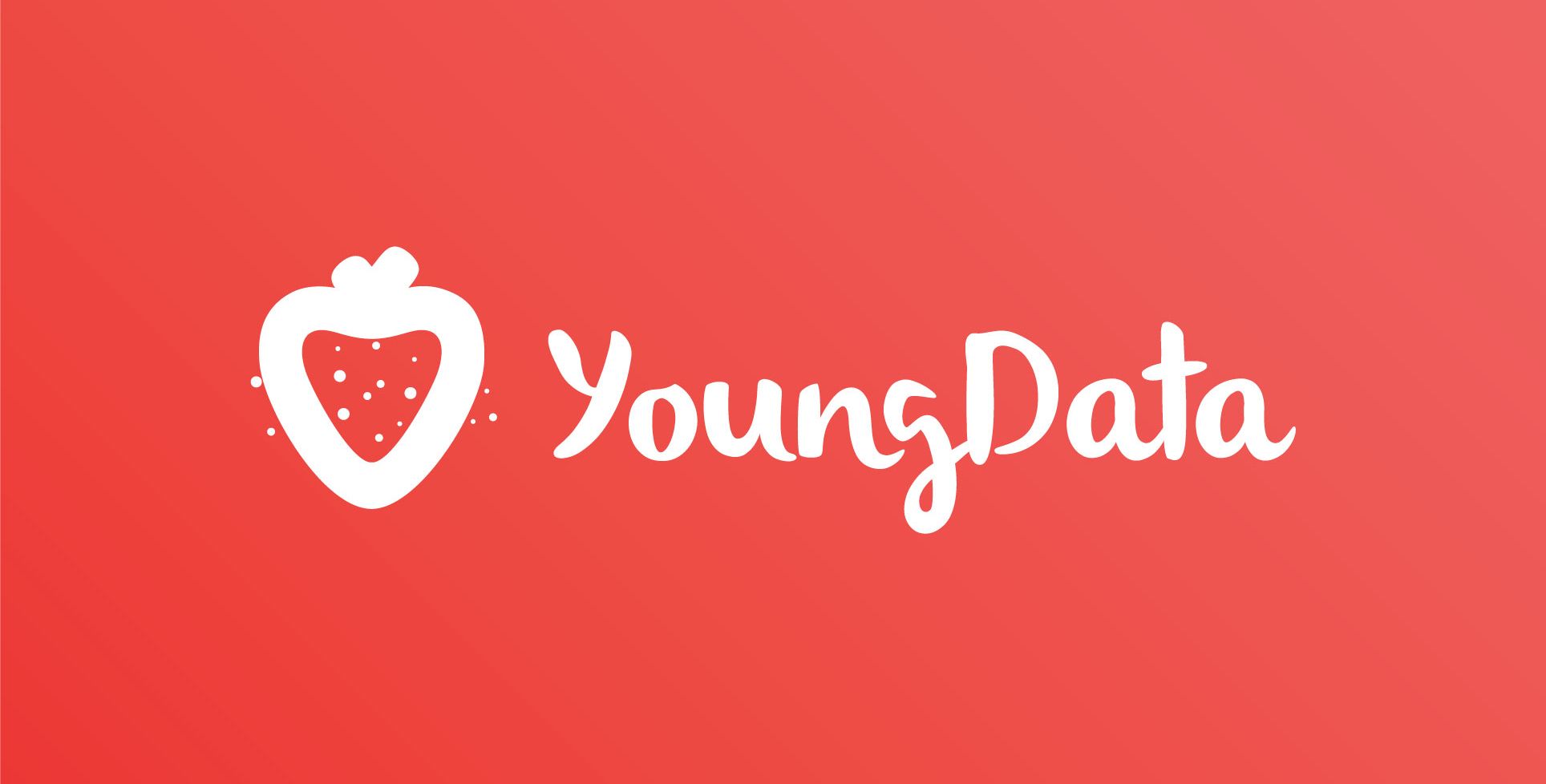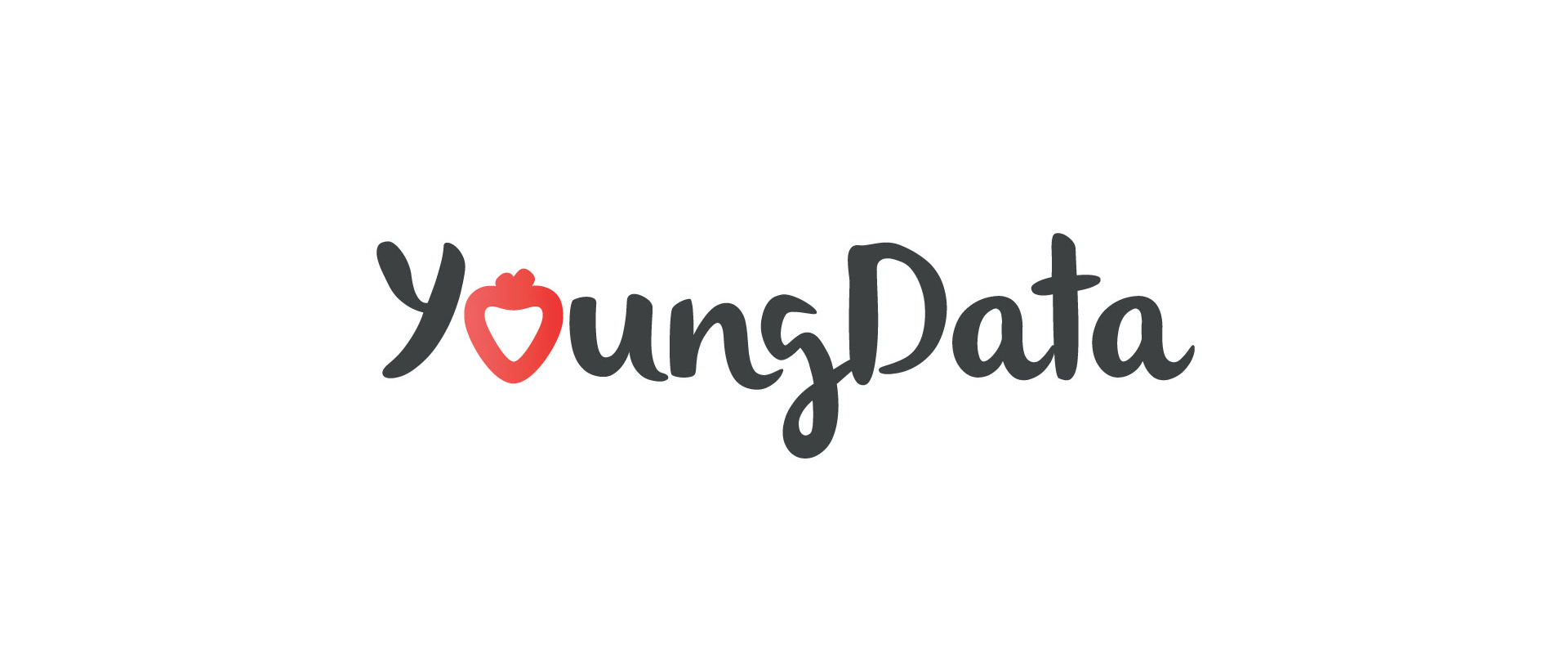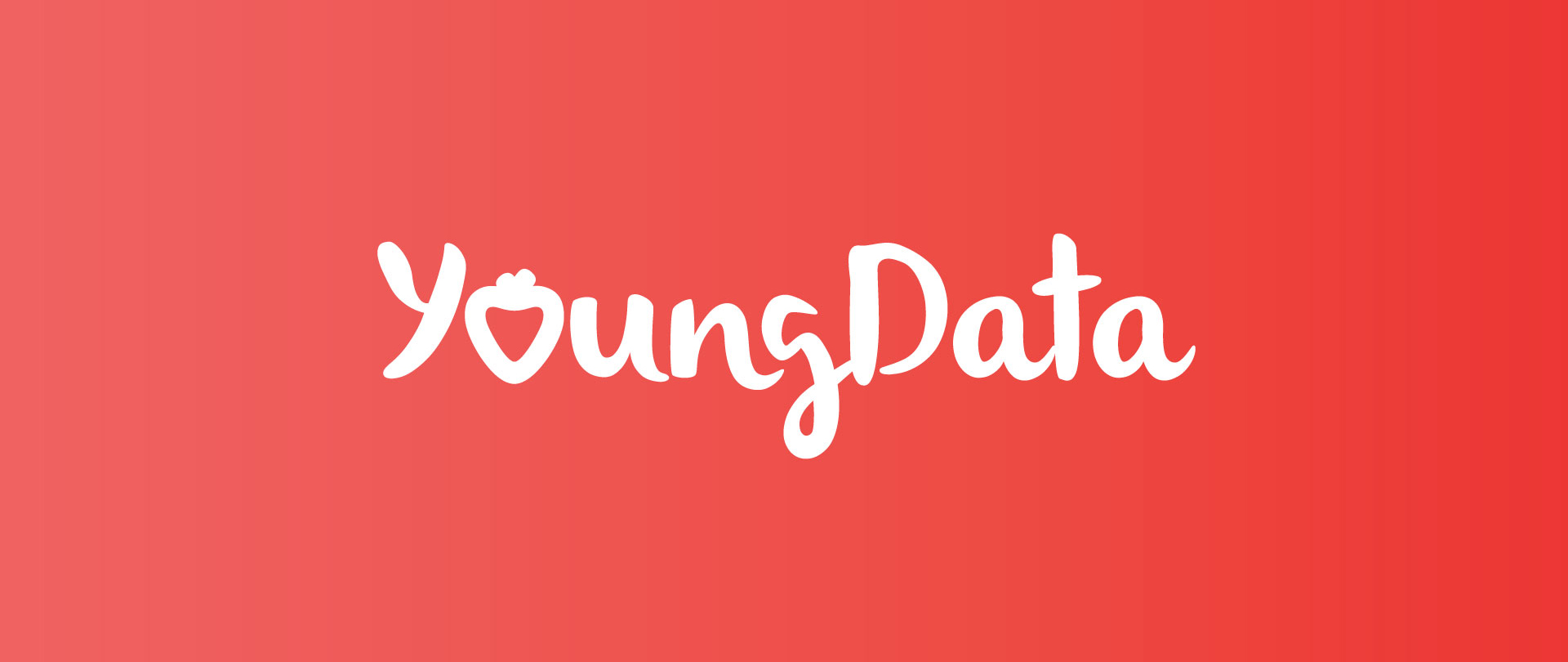 The strawberry was chosen by the founder to symbolize the young and dynamic side of the start-up.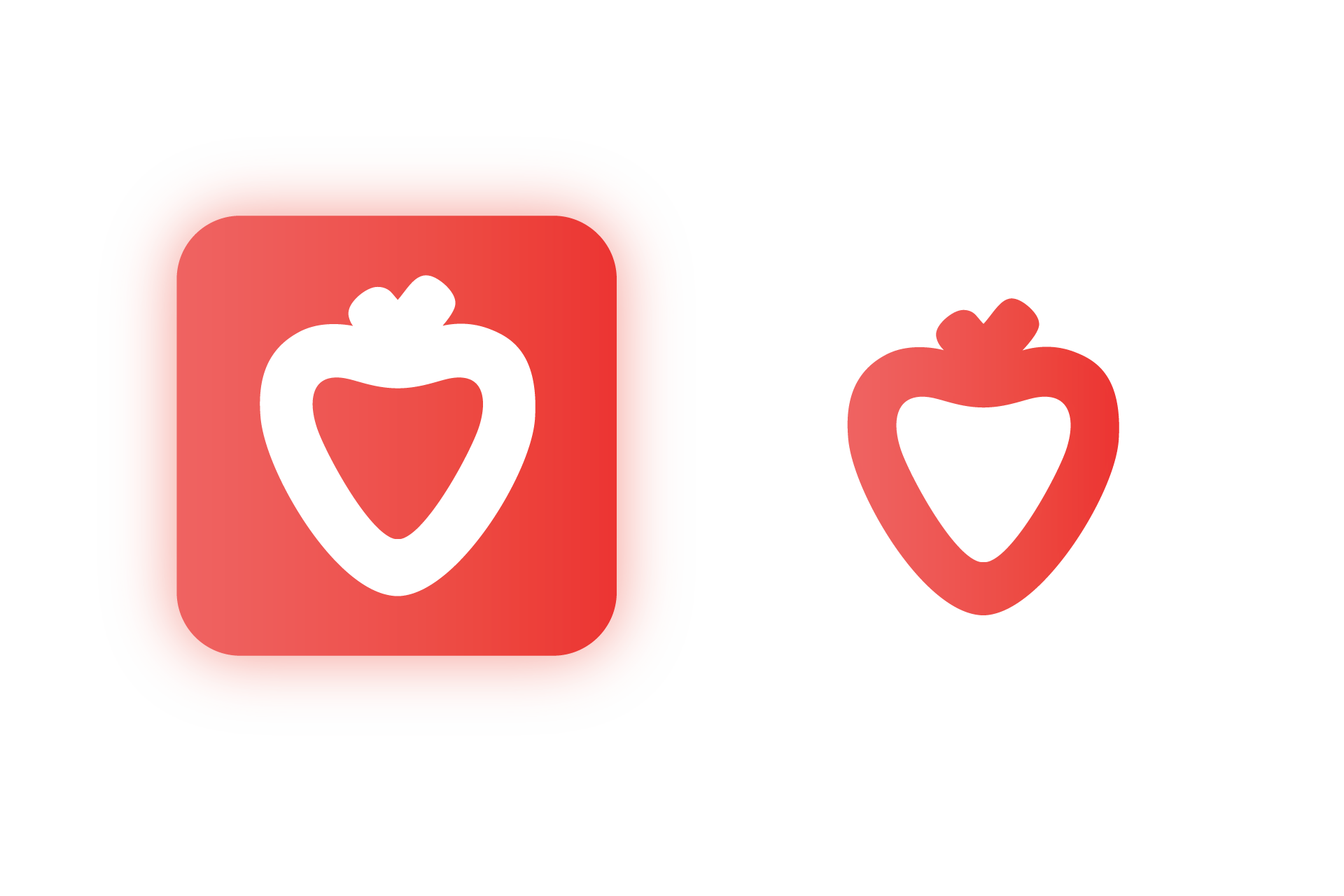 On the same principle different pictograms can be created and declined on several contour thicknesses.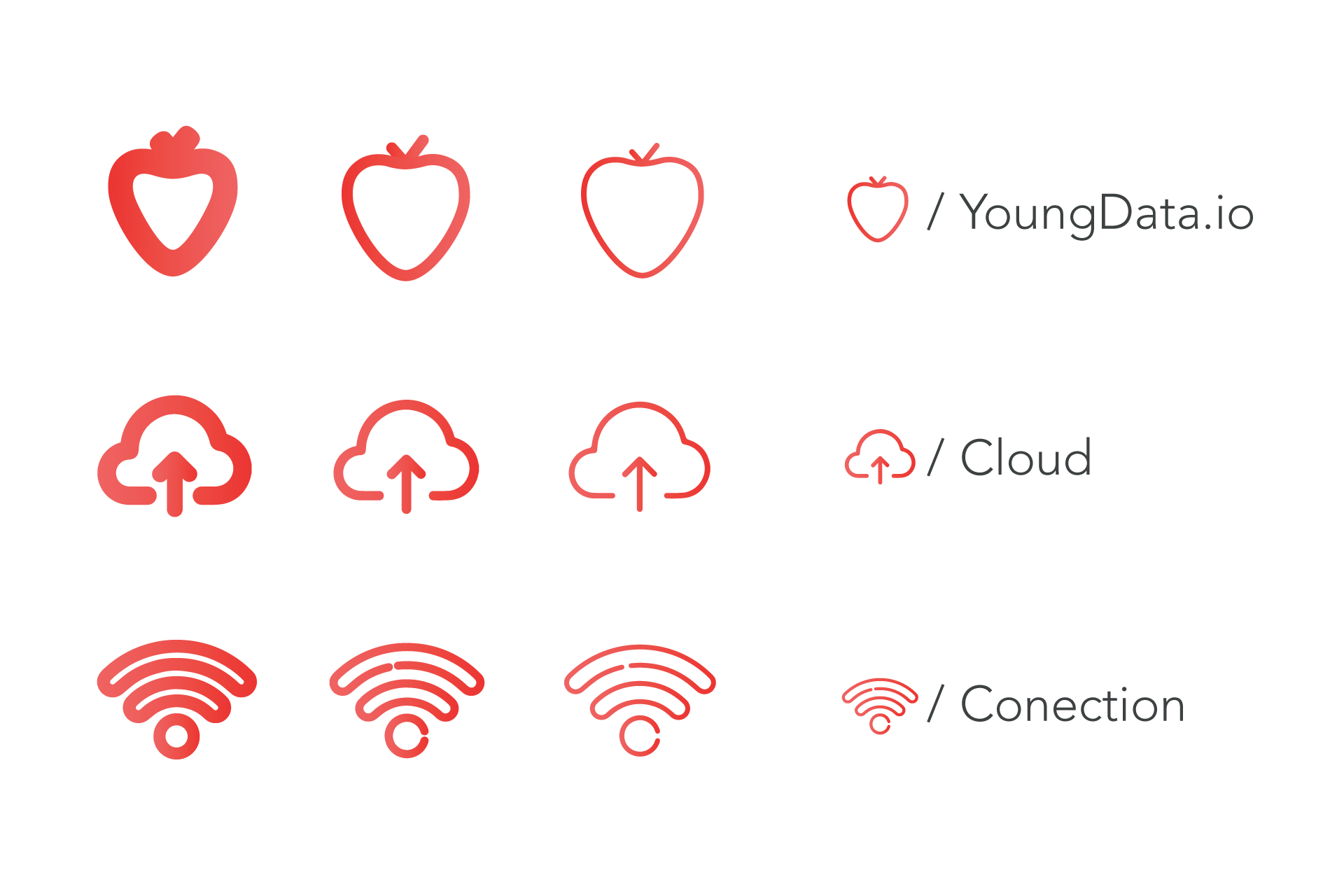 Here is an overview of the look and feel when combining these elements.