Pauline Barrès - Barrès Expertise et Conseil
Visual Identity
"Barrès Expertise et Conseil" was founded by Pauline Barrès, chartered accountant, to support Toulouse entrepreneurs who lack visibility in developing and securing their business. Its objective: "To allow managers to make the right decisions according to the numbers so that he can develop his business." I had the opportunity to collaborate with Pauline for the creation of her brand's identity. Here are pictures of the result.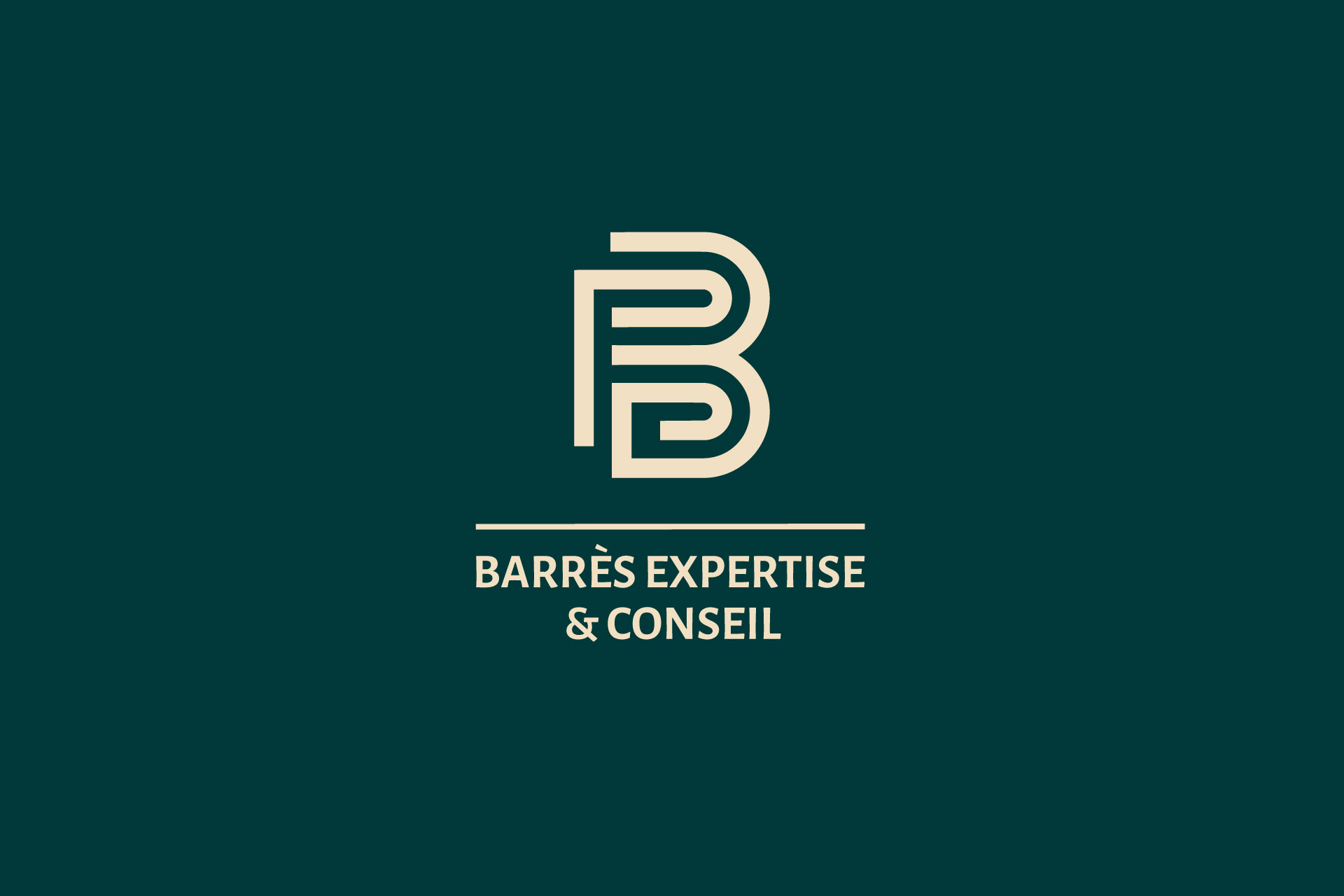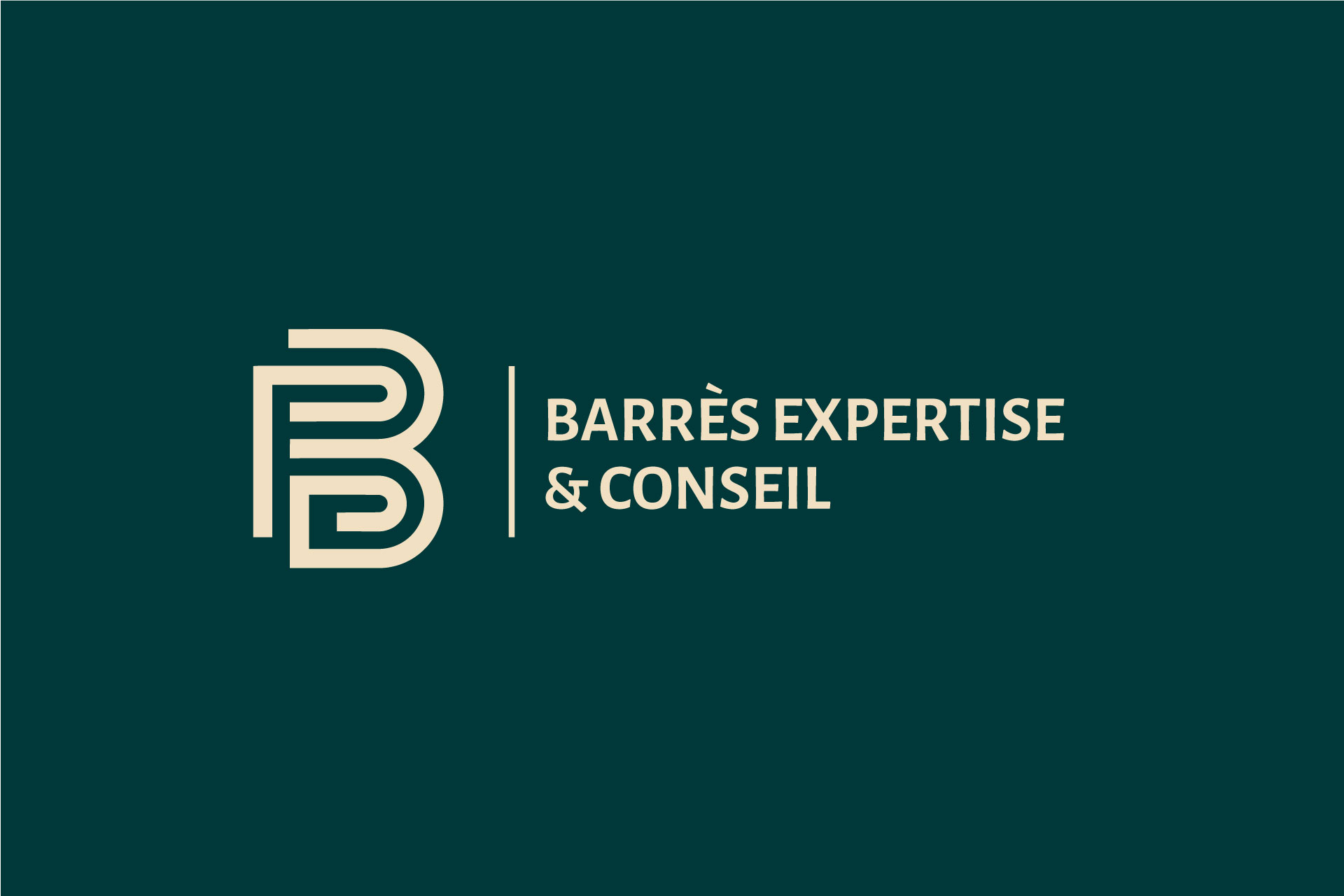 It is about a classic and imposing style, while remaining modern and dynamic. There is an almost ancient Greek aspect in these turns of the "B" that we find in the pictograms and the pattern. This "B" which is therefore the emblem of the brand dominates the charter and can also be used in a more abstract way.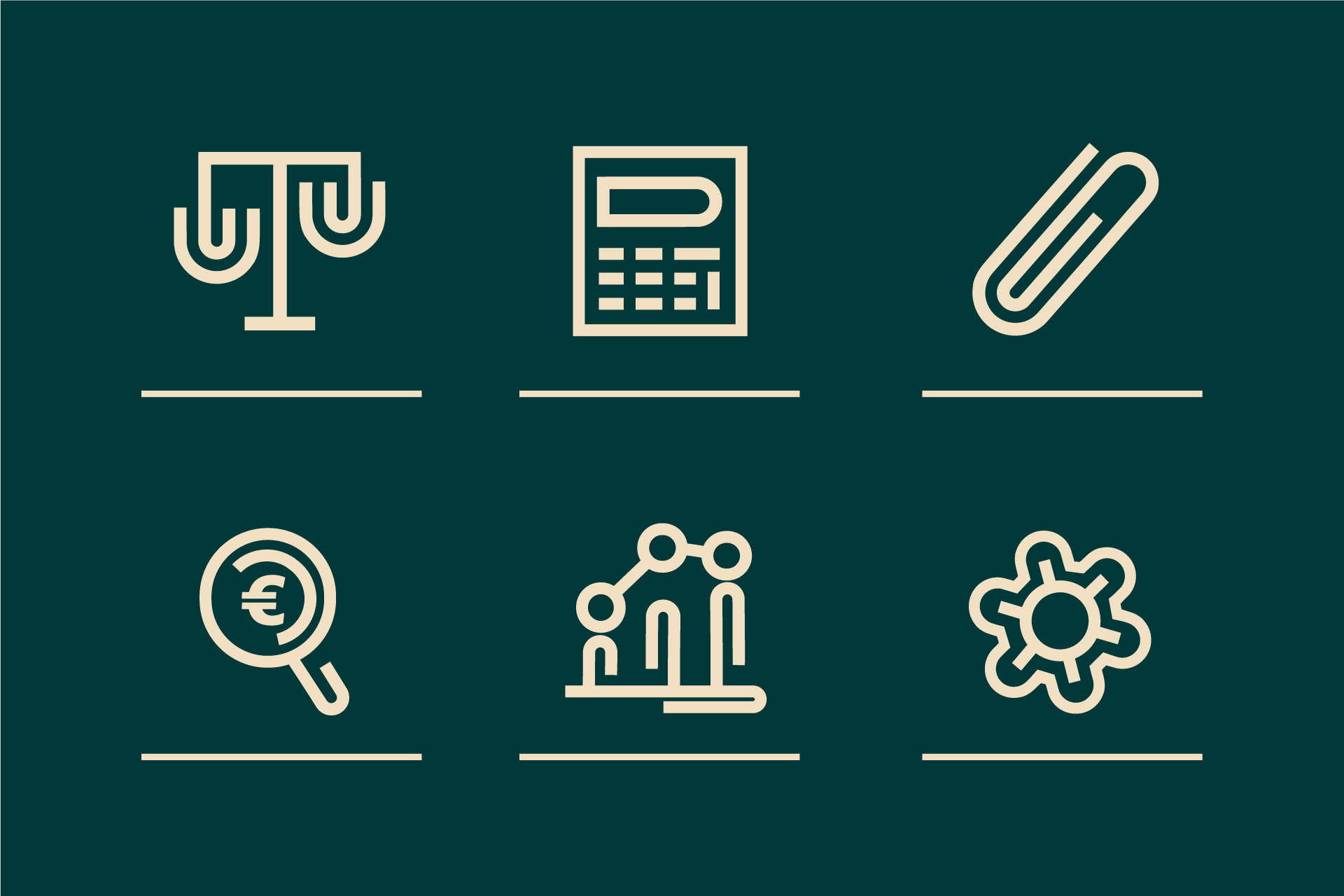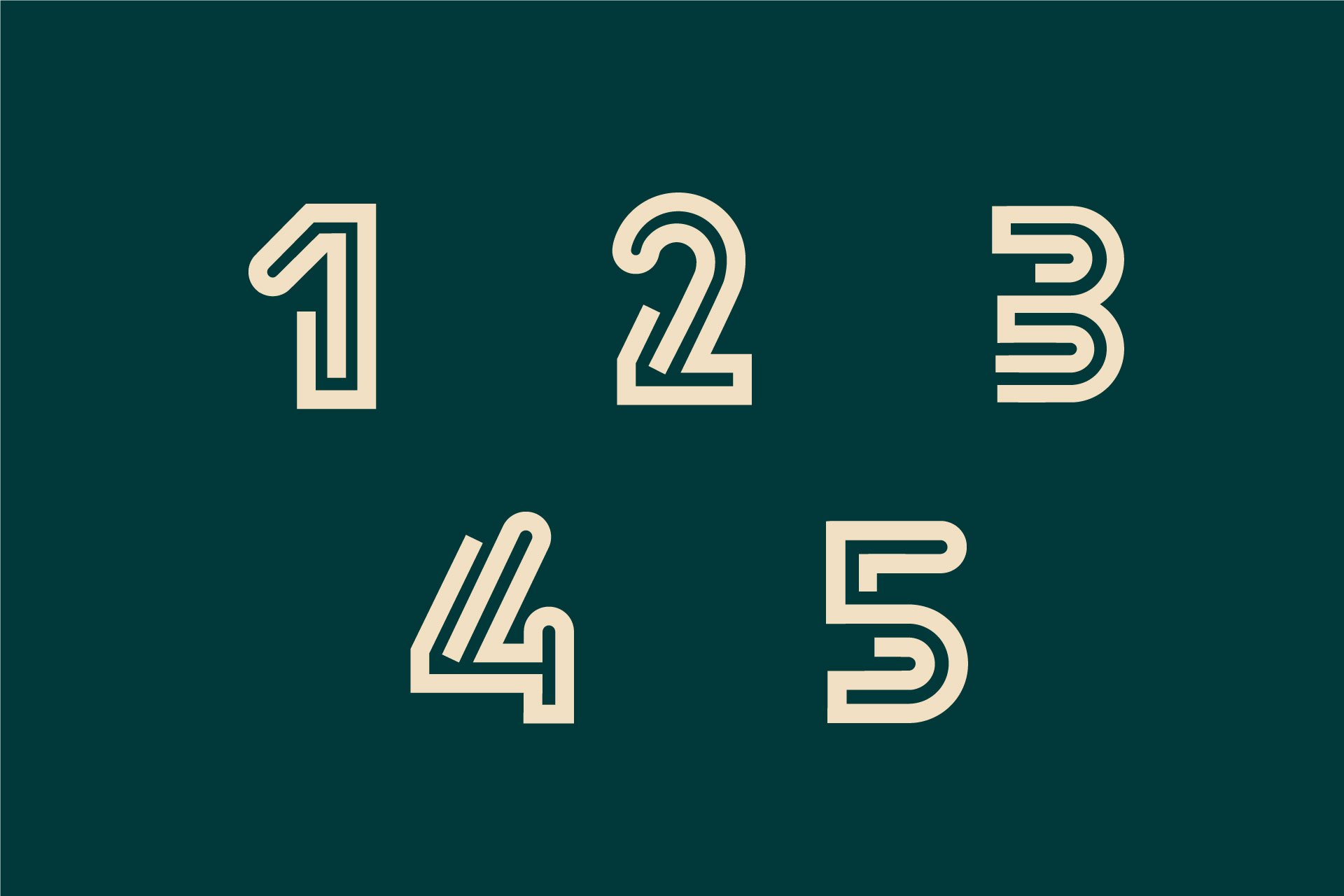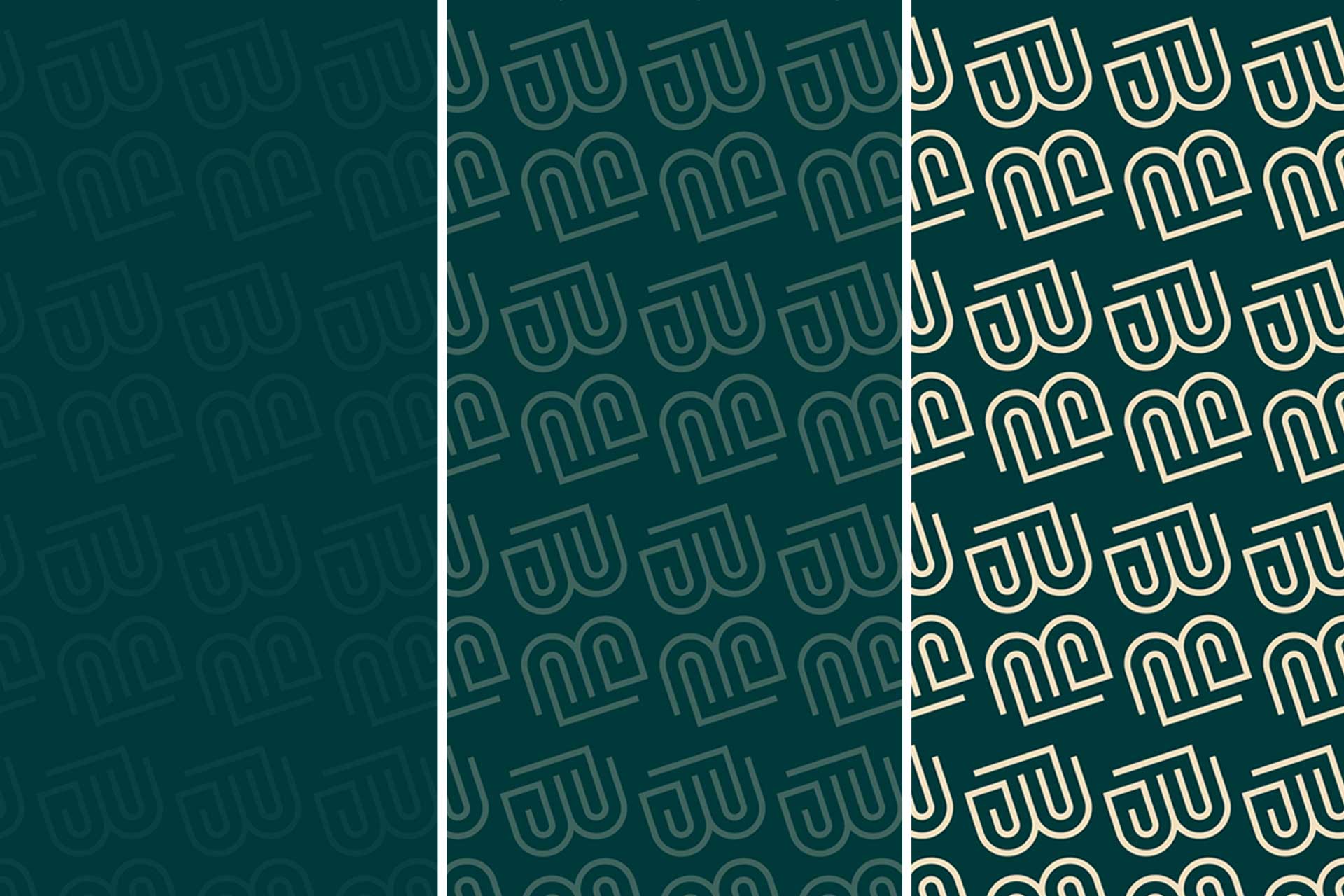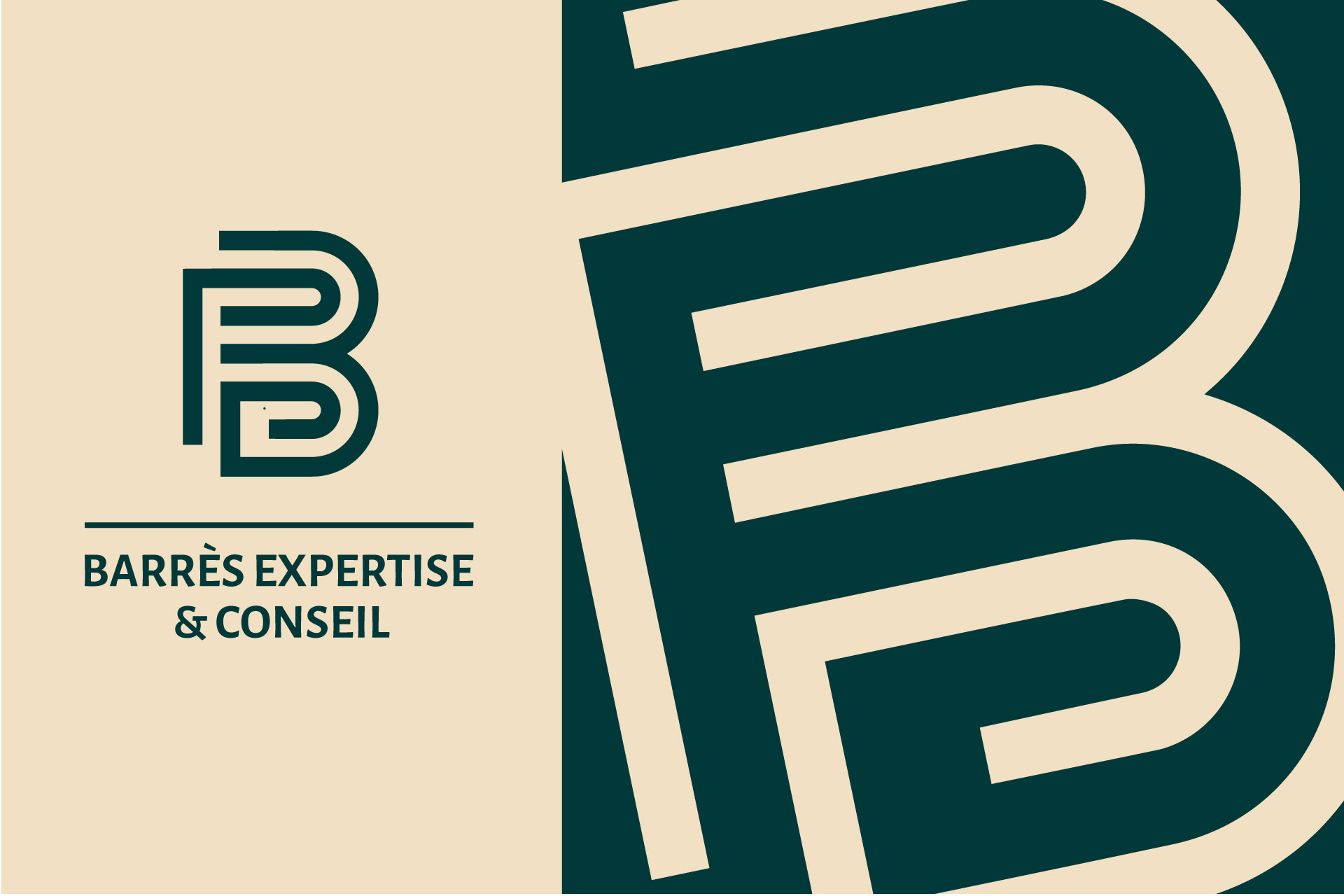 The shape of the "B" can be integrated into photographs accompanied by a tinted filter.