El Camerino - Centro de baile
Visual Identity
In the streets of Seville, is hidden a very special place, a cultural center called El Camerino. Founded by two artistic souls Alexia and Alessandro, a greek-italian duet. Two street dancers united by the love of tango. This place is the shelter of various events and artistic workshops. Tango classes, flamenco , concerts and other activities.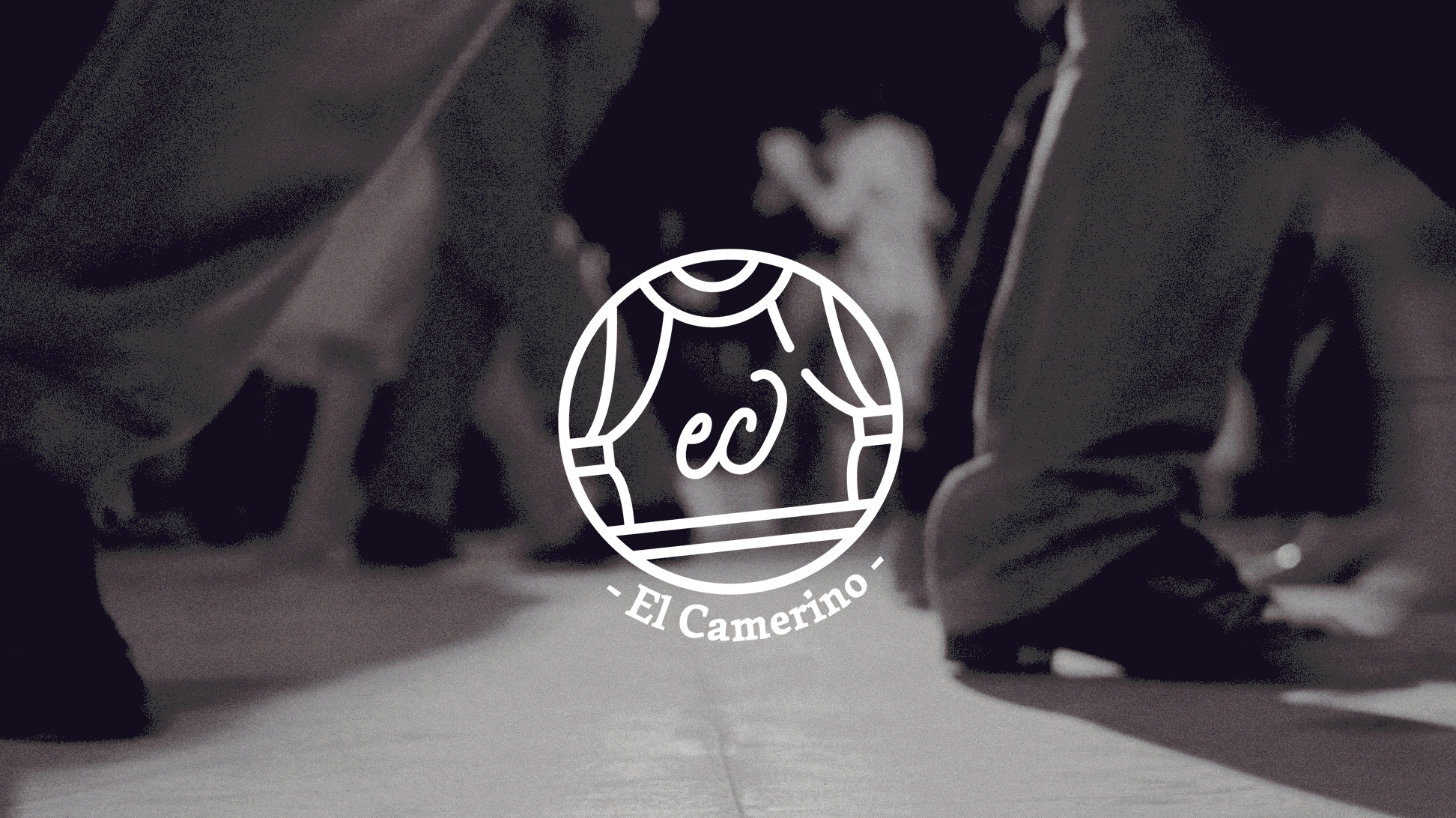 A pleasant place full of poetry and softness…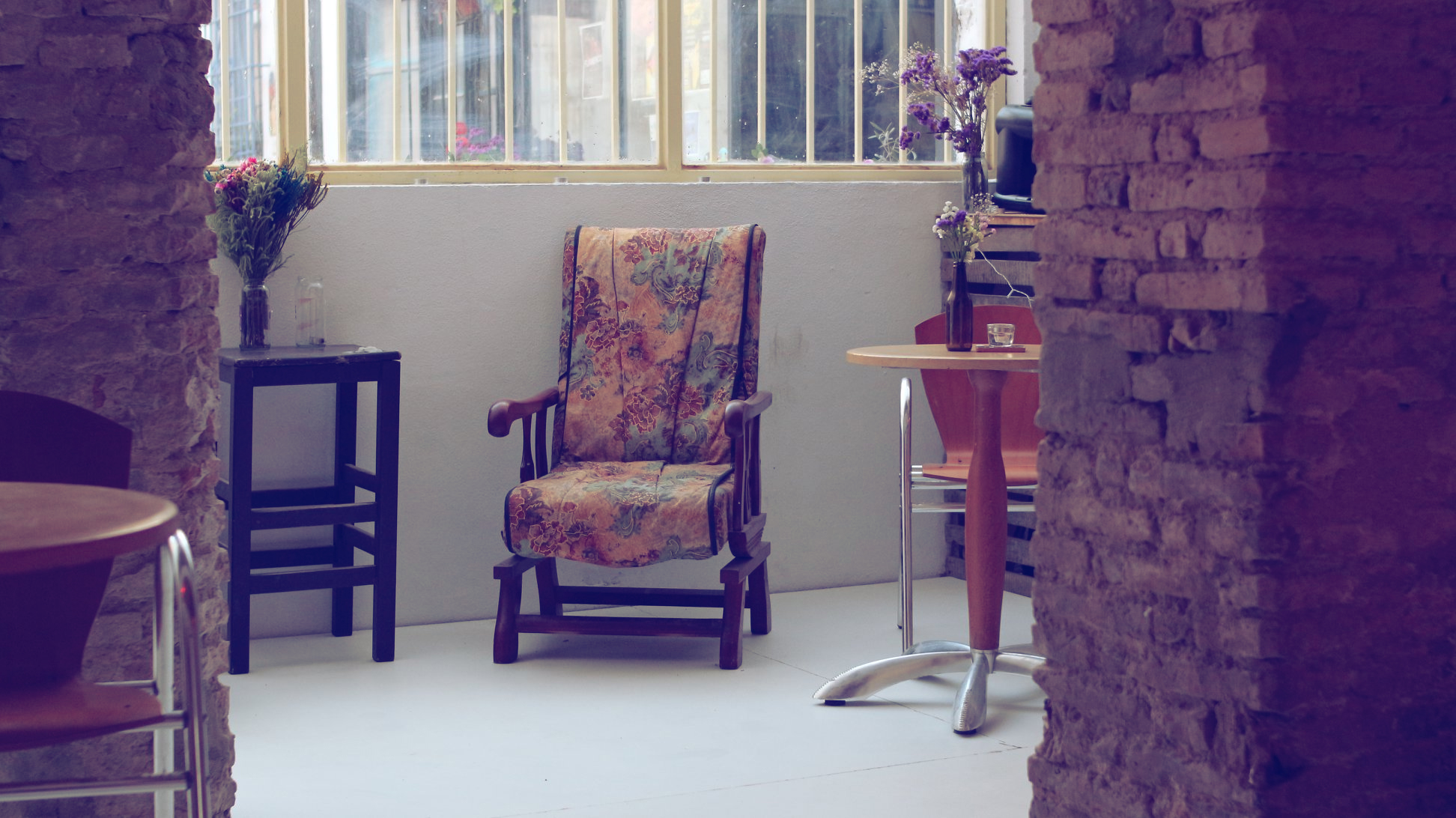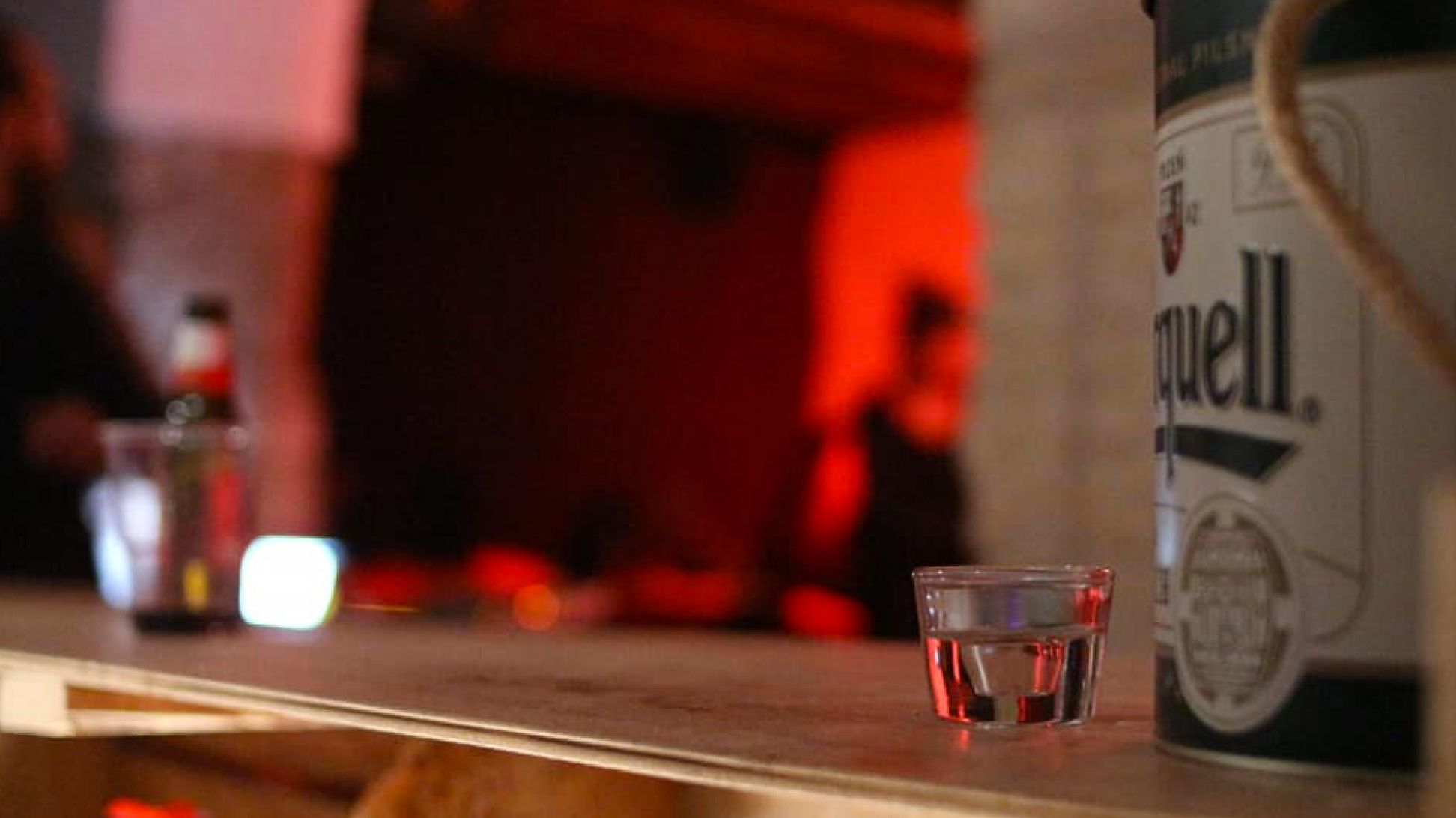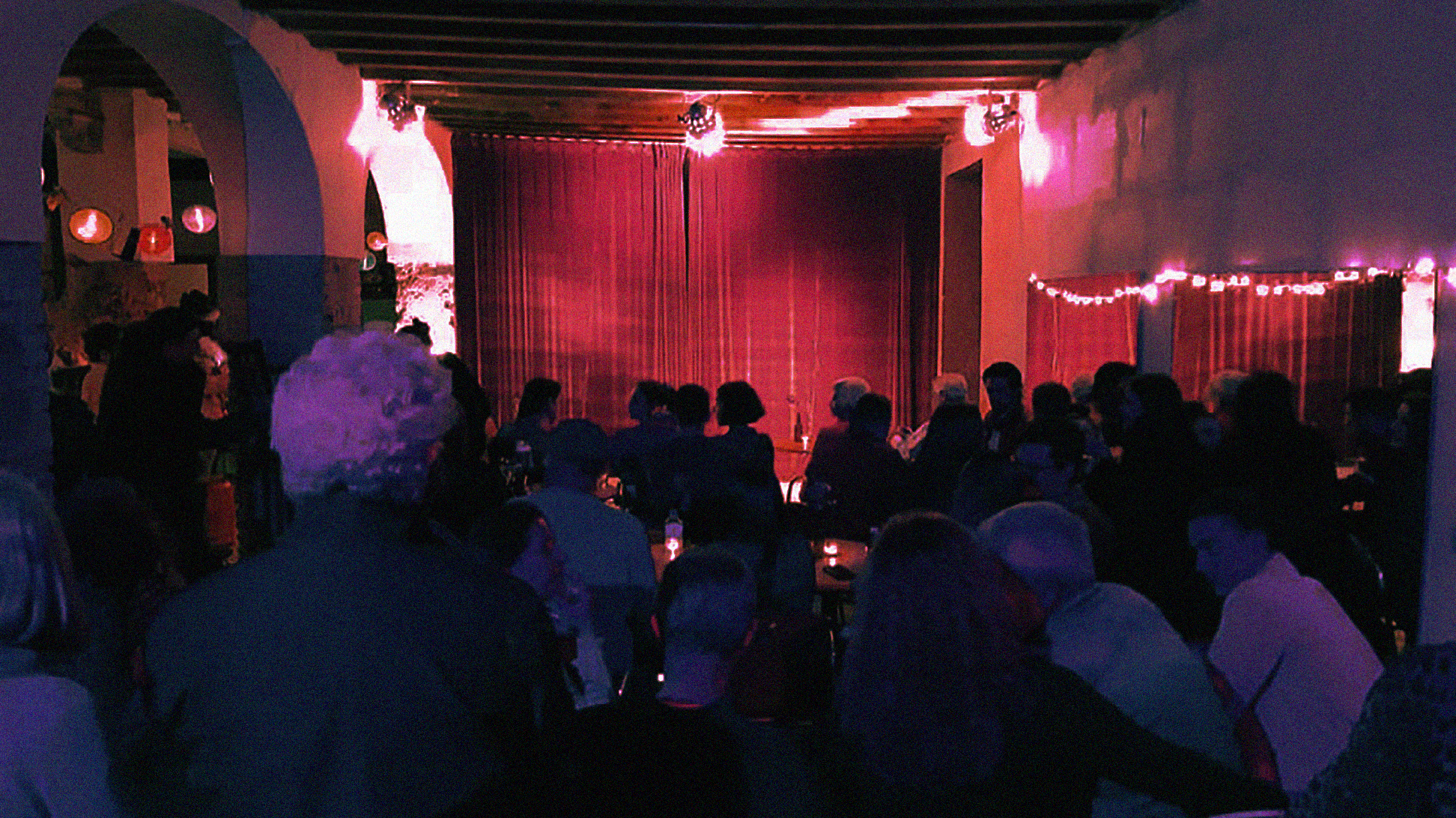 I had the pleasure to work on the visual identity of the place, starting by the logotype. Inspired by the stage that dominates on the place, armed with this classic red curtain.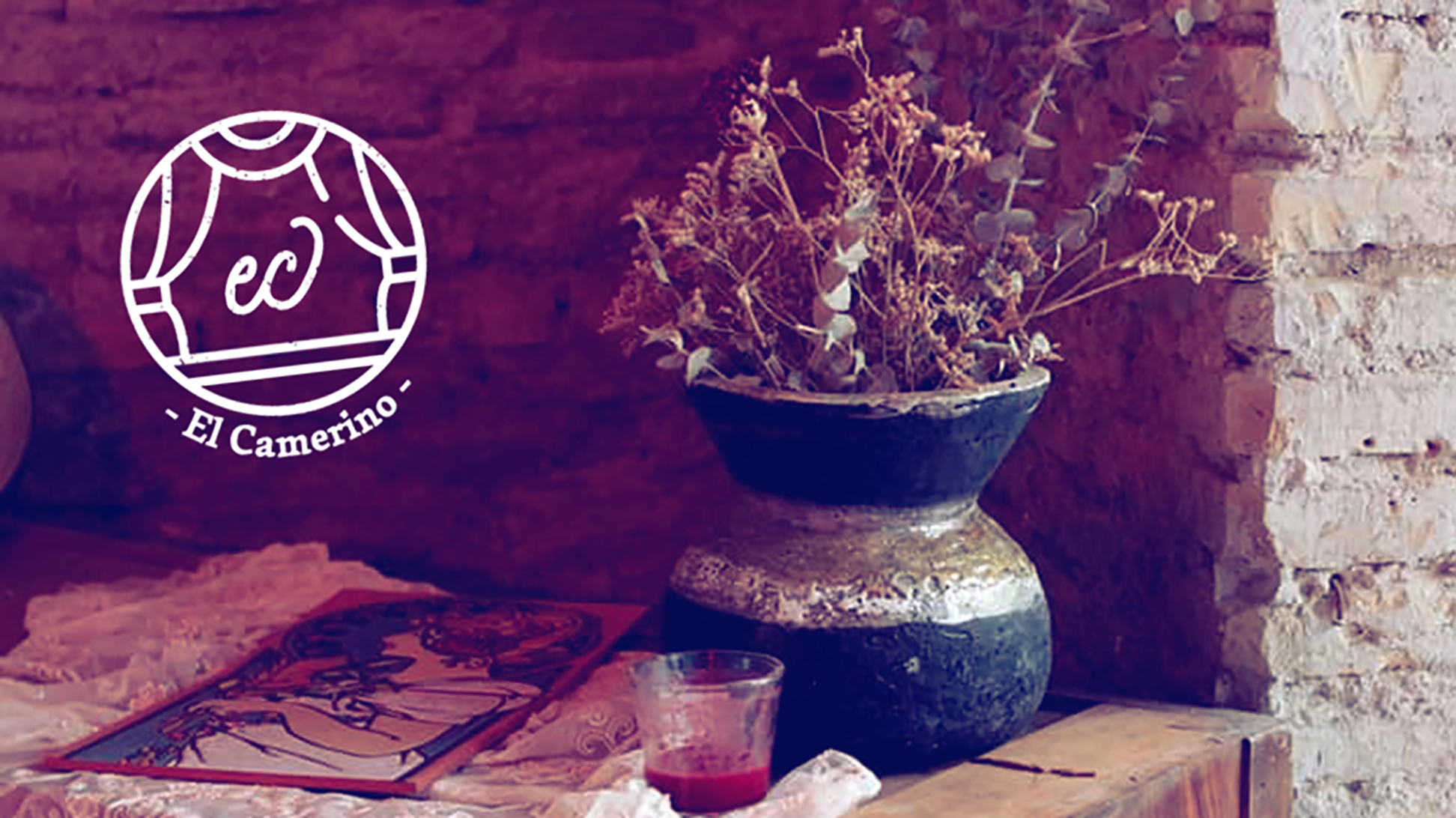 We chose a compact format inspired by old stamps. An ink texture that can be used when possible comes to reinforce a vintage style that fits perfectly to the place.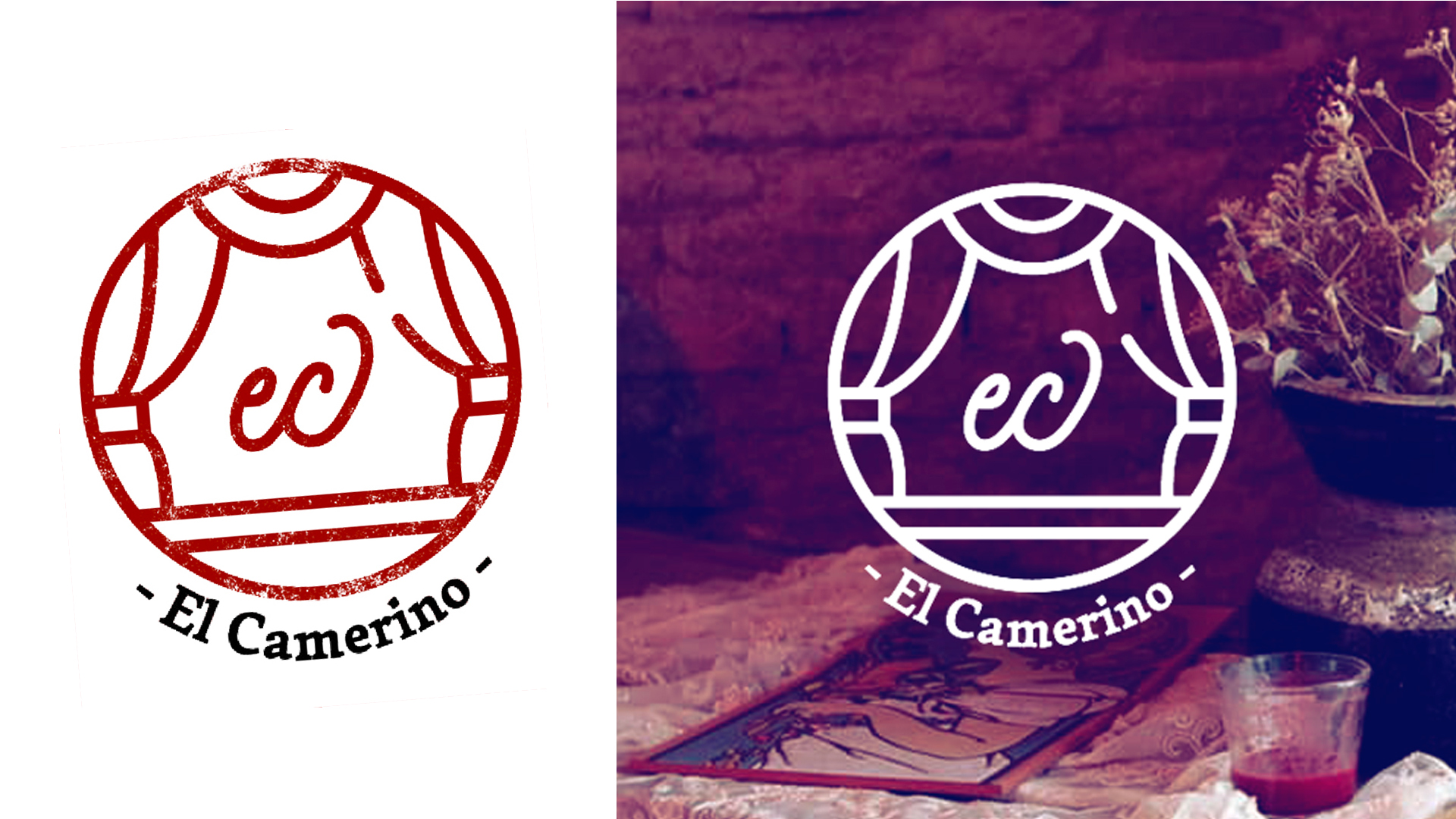 In addition a pictograms collection was created to illustrate the place. They would be used later for communication on social media but also to create patterns and decorations.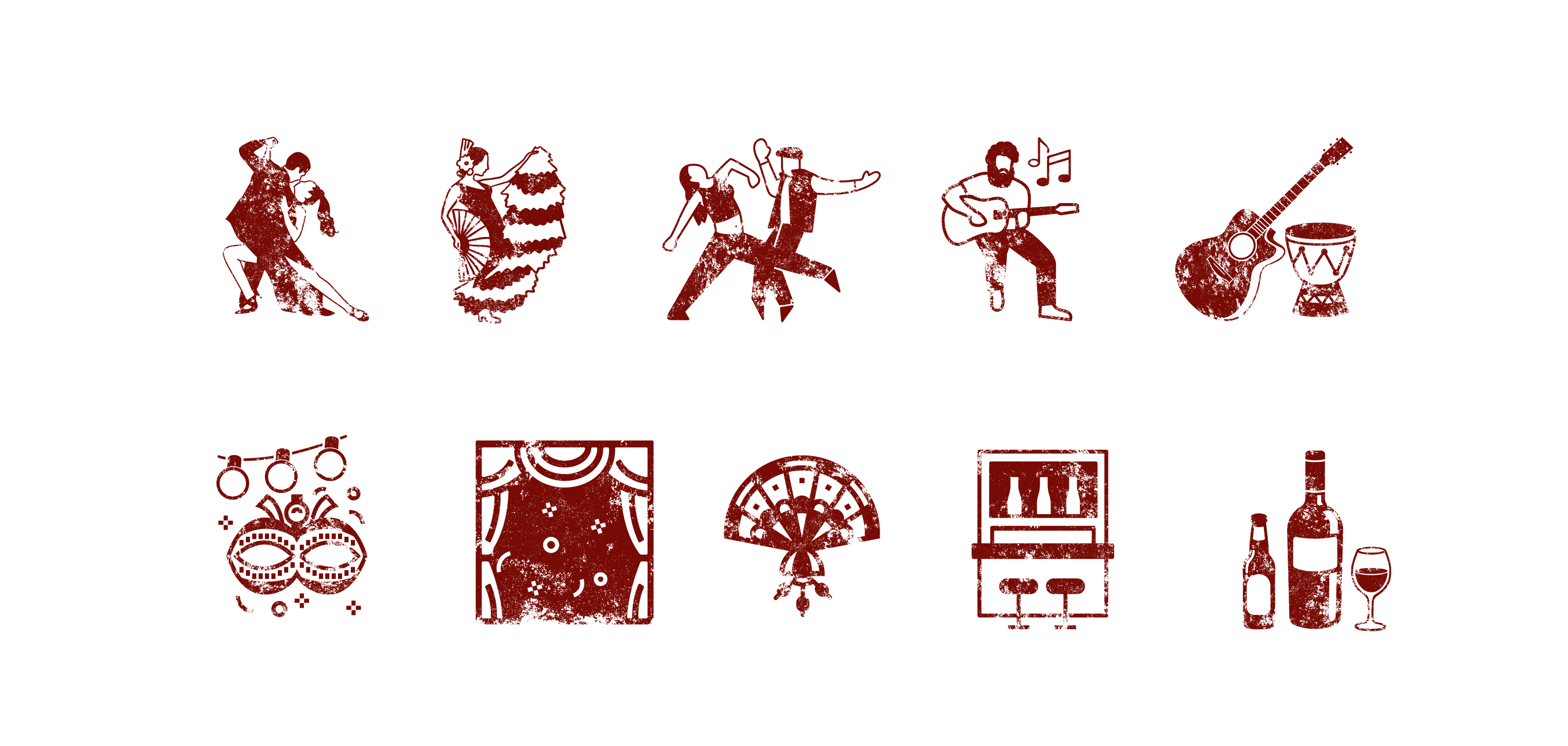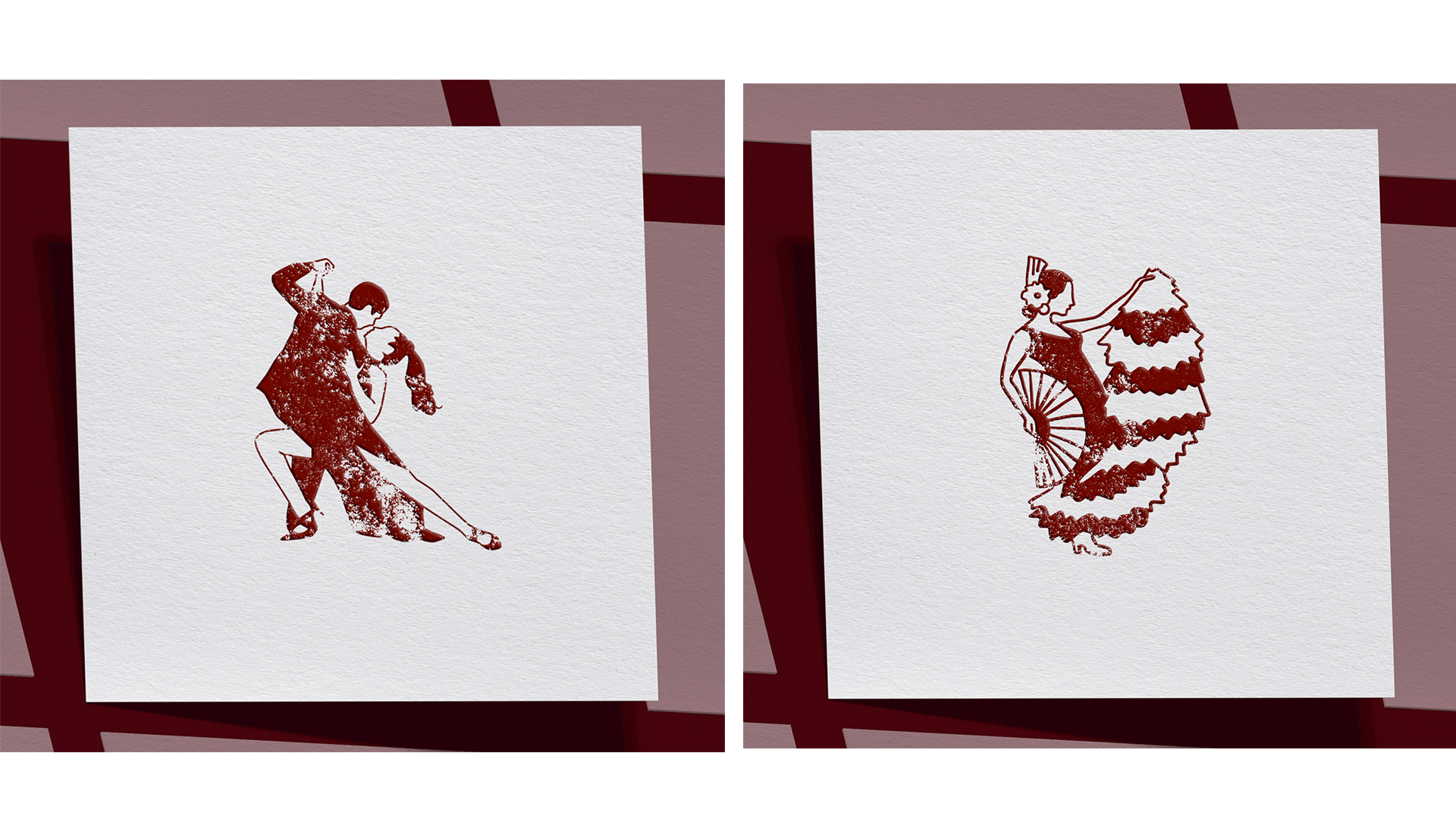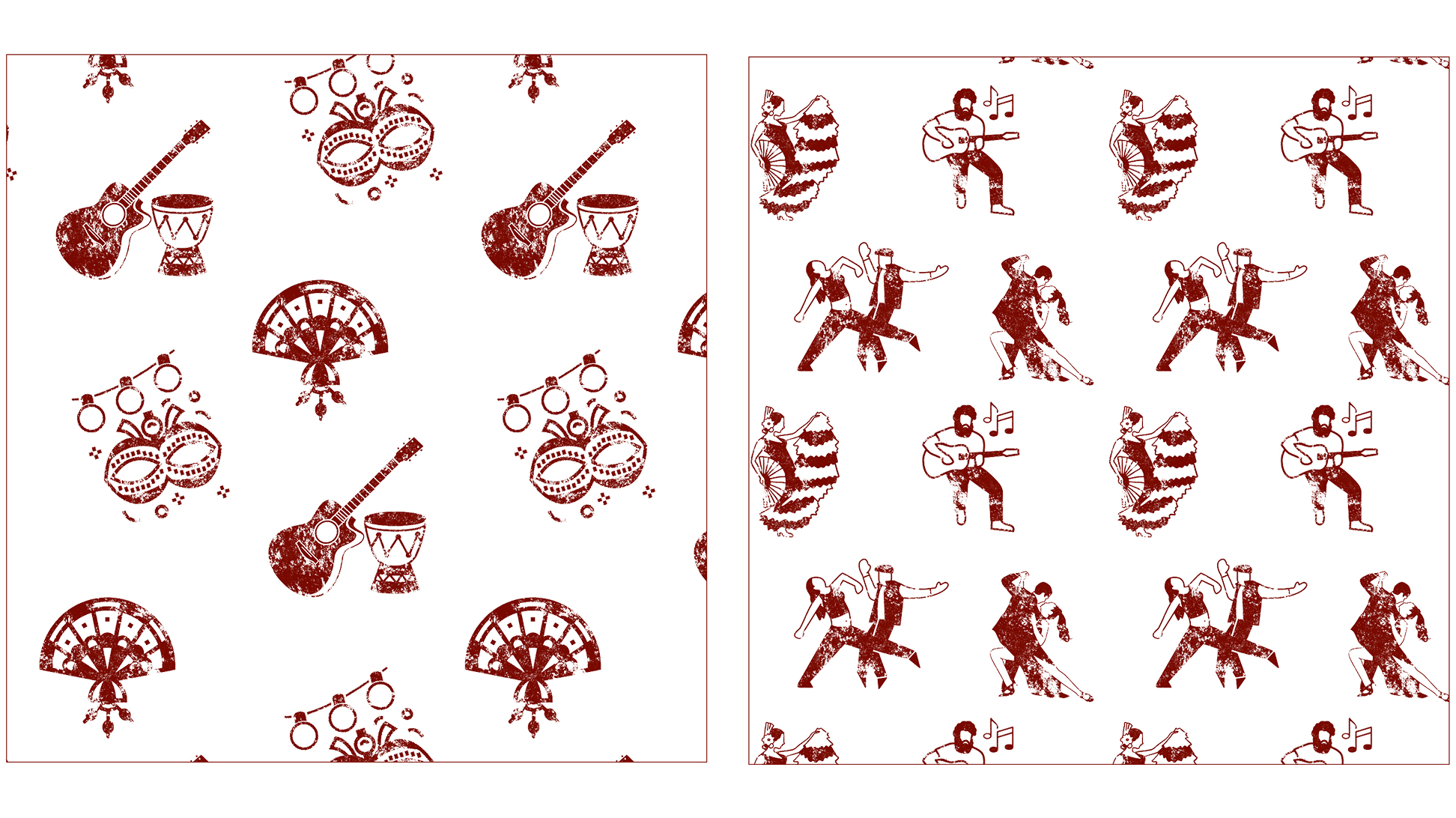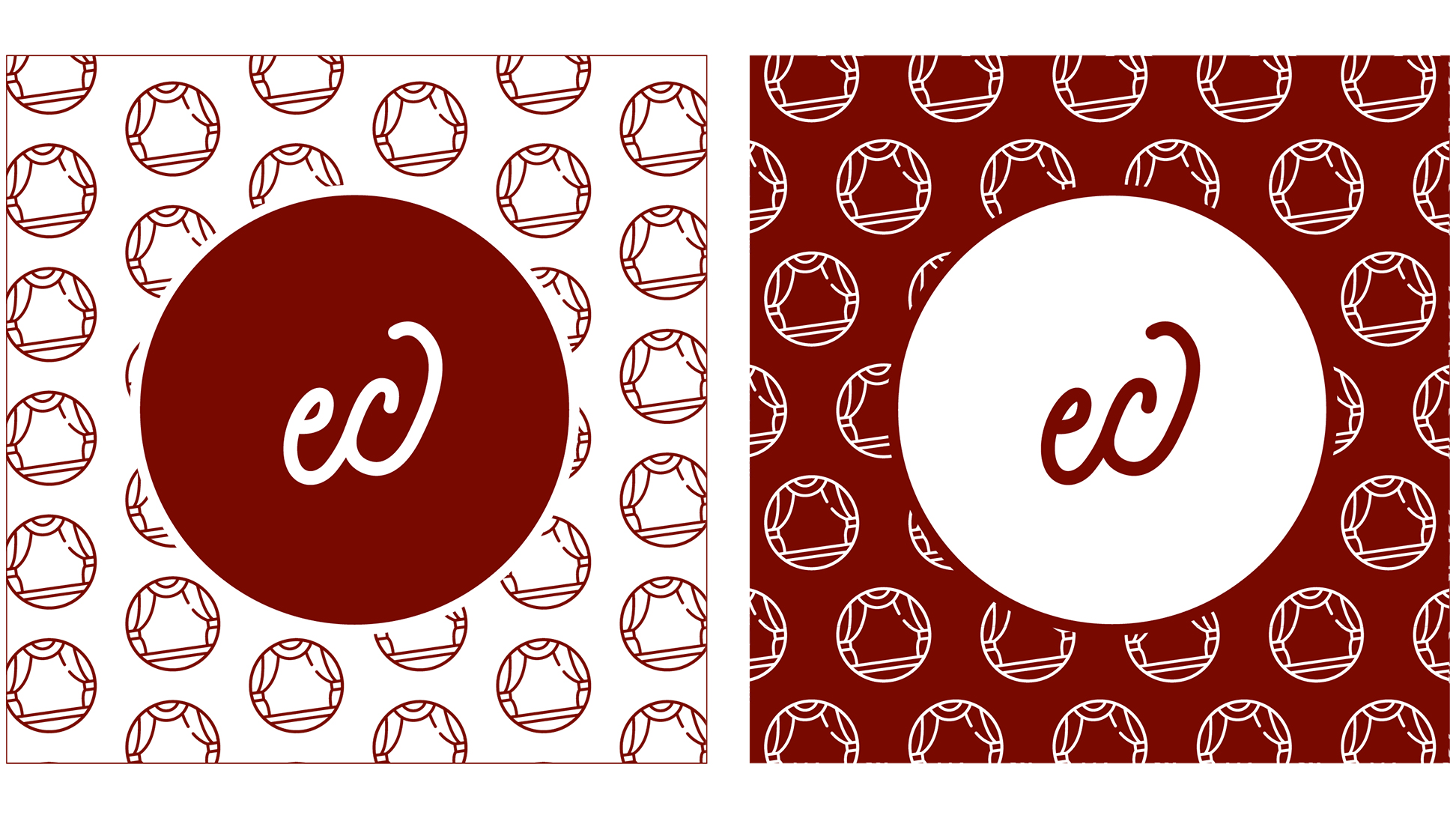 A crowdfunding campaign was launched to help using this graphic system on bar products and goodies, to better represent this inspiring place.