Beekey - Cyber Security
Visual Identity
Beekey is a start-up specialised in cyber security. During the development of their service — an application that would permit passwordless identification — I had the occasion to work with them on their visual identity and the appearance of their website.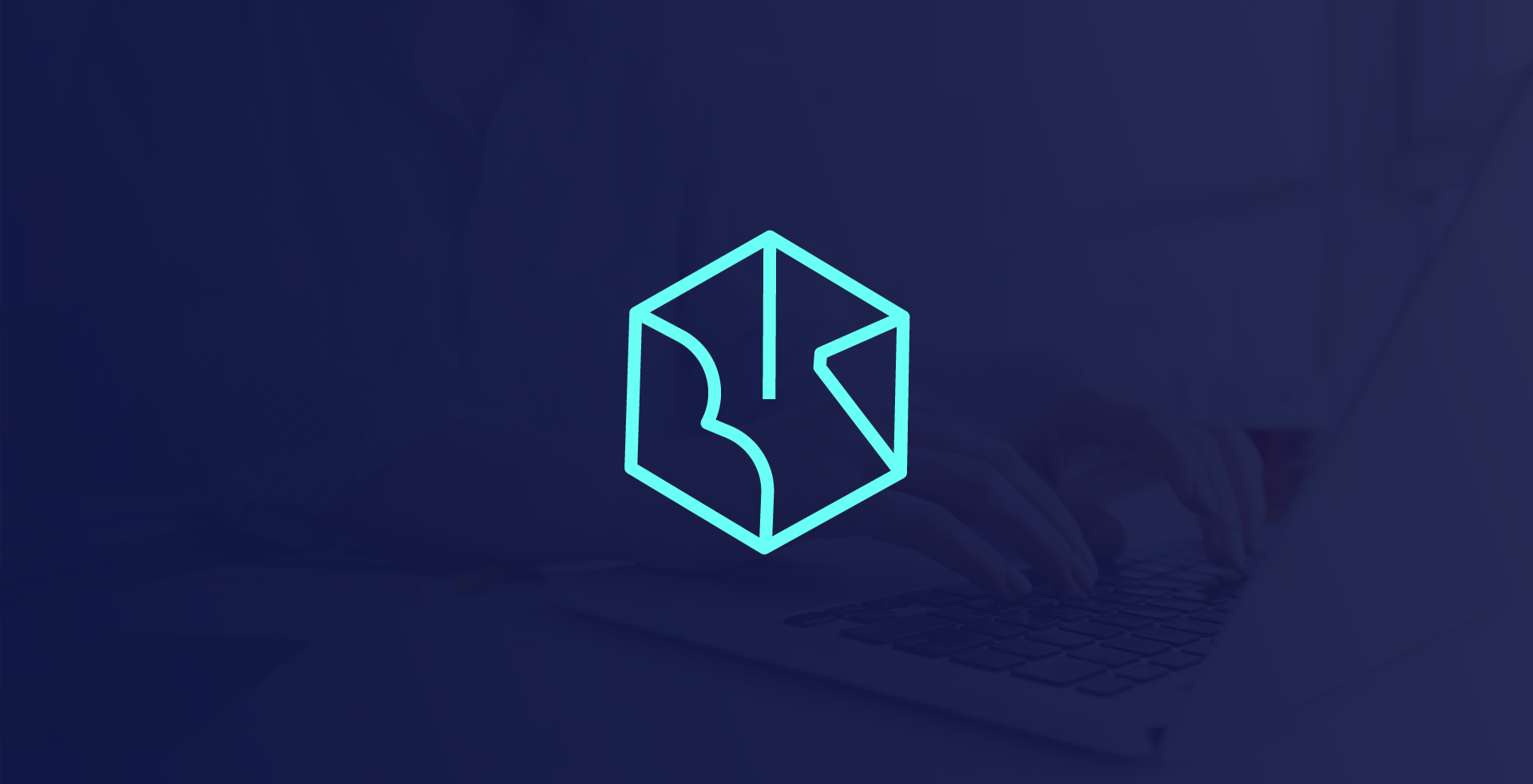 Due to the fact that their name is inspired from the bees and the hives (symbol of centralisation) ,we wanted to evoke the hexagon shape of the hive but in a discreet way.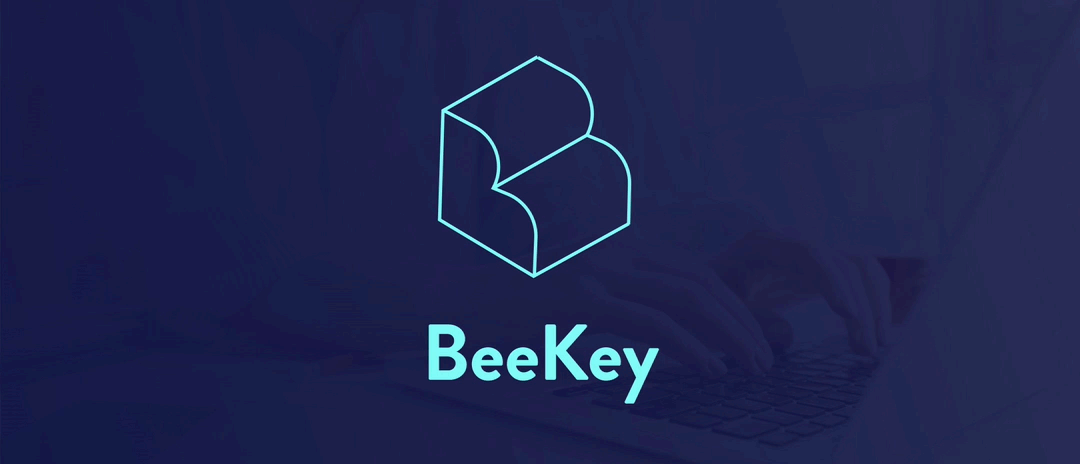 The whole identity is composed by a code based on cubic shapes with a 3D effect, inside those shapes you can notice the hexagon shape.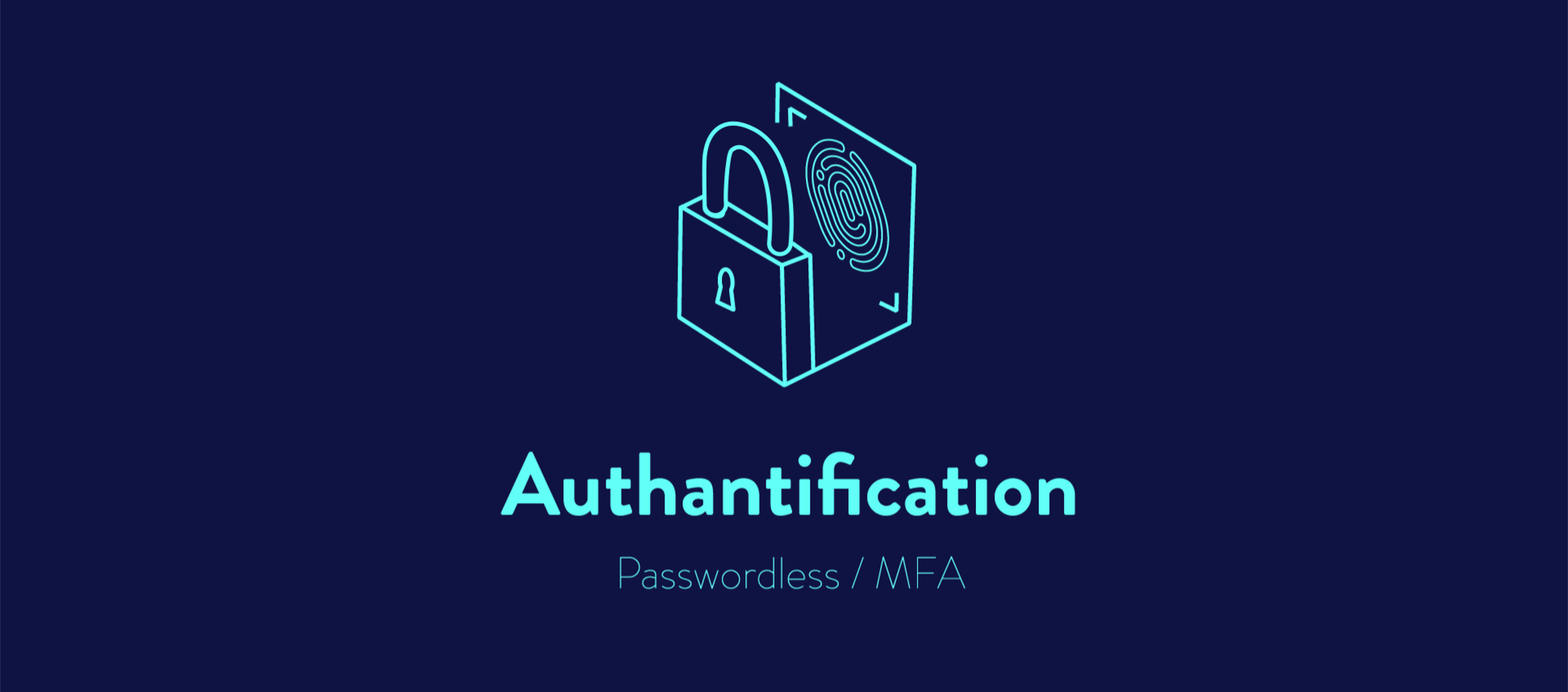 Each product of their service is represented by an animated shape in coherence with the logotype.


For the website, a collection of pictures, decorations and pictograms was created.