Koh-lanta Billboard for Bestway
TV Spot
A billboard for the brand Bestway was created and broadcasted during the replays of the tv-show "Koh-lant" on the TF1 channel.
My part of the job included the illustration, animation, sound casting and editing.
This project was carried out during my service with DUNK! agency.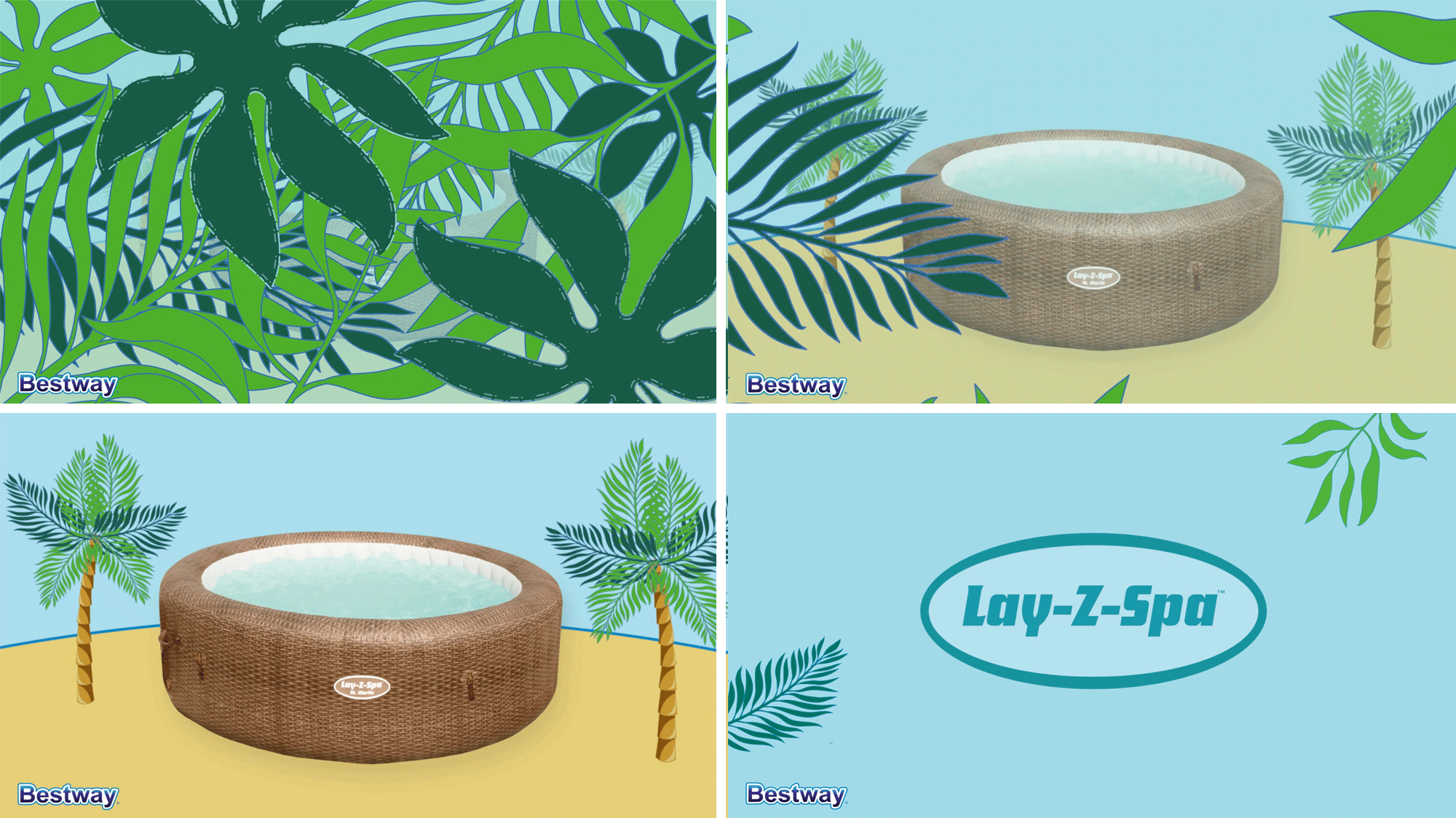 The spot: