International Medical Center
Visual Identity

The International Medical Center opens its doors in the center of Paris to offer various services as medical consultations. This activity grows under the same shelter and in tight collaboration with the Center of International Vaccinations in a multicultural and cosmopolitan atmosphere.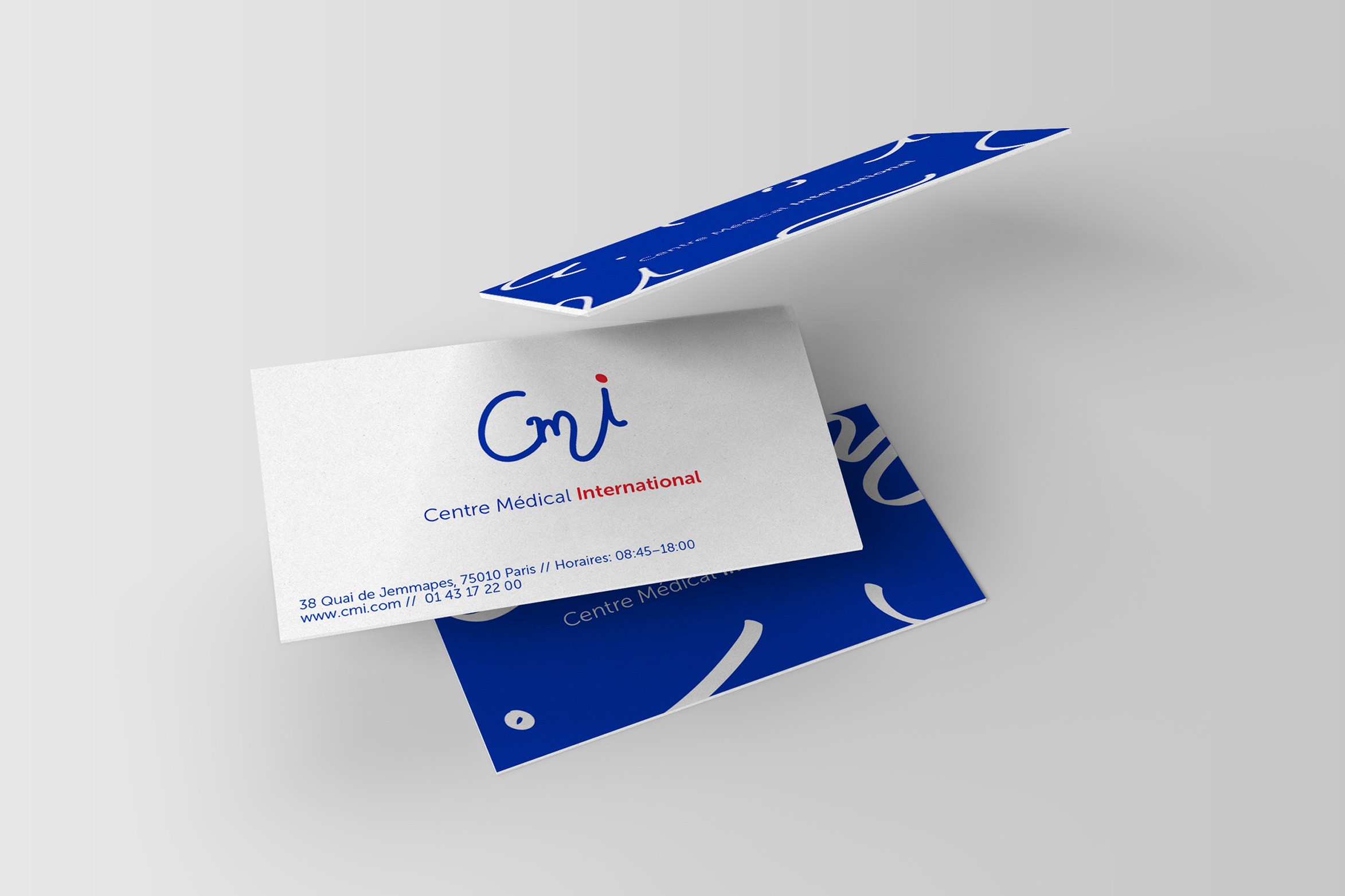 The visual identity of the center embraces this multicultural atmosphere with a logotype that will transform into different writing styles, inspired from different cultures. The mix of all these styles will create a new visual code for the CMI.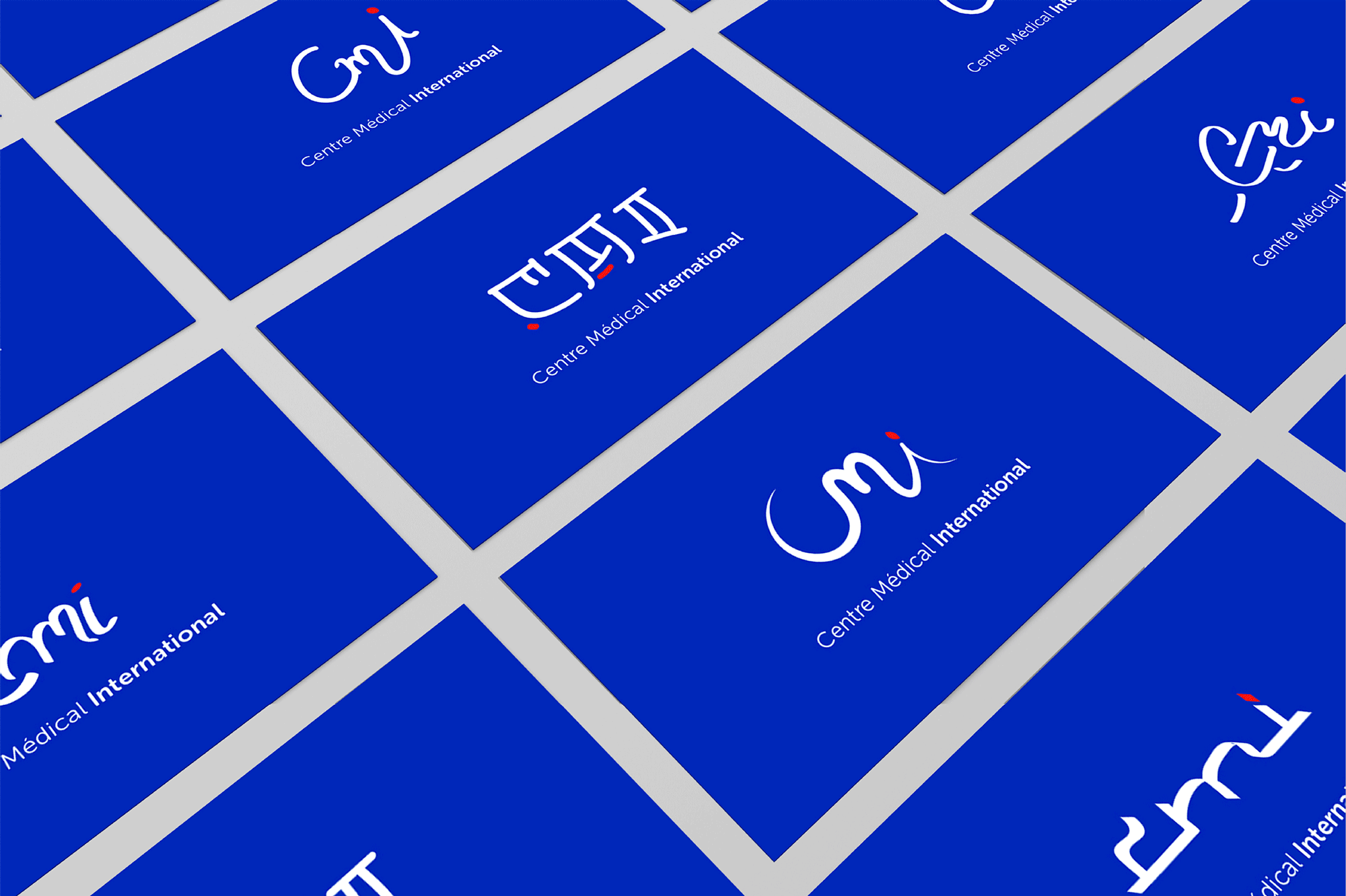 Always in movement, the logotype permitted to experiment on useful animations for the website and the signage screens inside the building.


Signage
Due to the fact that the medical center is in the same building with the vaccination center, the primary goal of the signage was to guide the patients directly at the medical center's reception, without soliciting the vaccination center reception.

Considering that the Vaccination signage was already in place the brief's main demand was a system with a coloured code to guide the patients.

Based on the colours selected by the Picoulet agency (interior architects with whom I was on collaboration on the project) we added a variation of shapes to the coloured code. The goal was to avoid the confusion for people with vision troubles.